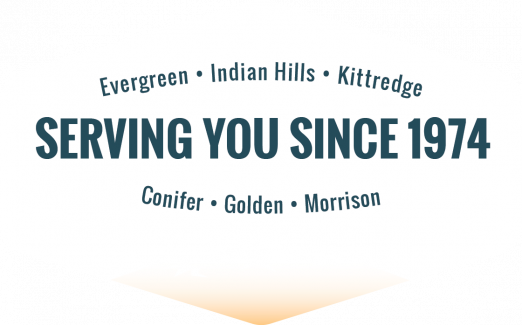 Is there a room in your house that is too hot in the summer?
Day Plumbing and Heating now installs Mini Split systems.
Mini Splits are heating and cooling systems that allow you to control the temperatures in individual rooms. Mini-split heat pumps and A/C units make good retrofit add-ons to houses with "non-ducted" heating systems, such as hydronic (hot water heat), radiant panels, and space heaters (wood, kerosene, propane). They can also be a good choice for room additions where extending or installing ductwork is not feasible, and energy efficient new homes that require only a small space conditioning system.

"We couldn't be happier with the service we received from Day Plumbing.  I'm an Indian Hills resident and have used them several times. Each time I call, they are very courteous and responsive with scheduling.  They seem to understand when something is critical or if it can wait a day or two, and actually try to move things around if needed. Their plumbers have been respectful, knowledgeable, and actually pretty fast!  They really do seem to operate like a family owned business with a focus on the community. We will definitely call them next time for other projects and repairs"
– Dave Mosby, Indian Hills Resident

NOW HIRING!
Day Plumbing and Heating is now hiring for all Field Positions.
Click below to apply for a Licensed Plumber, Helper or Service Technician position.