Our Team of Plumbers have been successfully designing and building plumbing and heating systems throughout the foothills and front range for over 40 years. Let our team help you design a system that will work effectively and efficiently in your home for many years to come.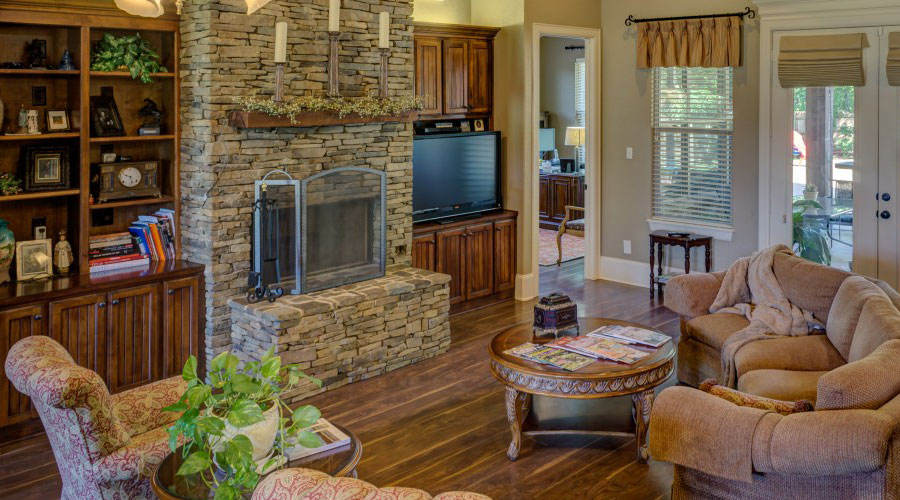 Heating
No other single system in your home plays a larger role in your comfort or how much your utility bill will be than your heating system. We specialize in cost-effective solutions, including Prestige Series Triangle Tube Tankless Boilers and Water Heaters and Burnham Cast Iron Boilers as well as zone-control thermostats to heat rooms individually for energy and cost savings. We perform regular maintenance to keep your heating system from failing when you need it most.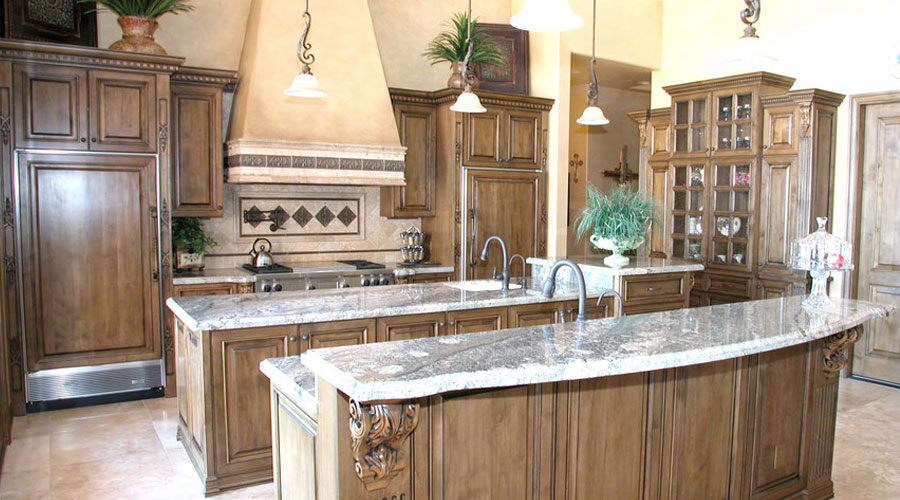 Kitchens
Your kitchen is as much a personal expression as it is a place to prepare and enjoy meals. We work with top suppliers in the Denver Metro area to bring you an extensive line of kitchen sinks and faucets in various materials, sizes and designs to suit your distinct cooking needs and even more distinctive style.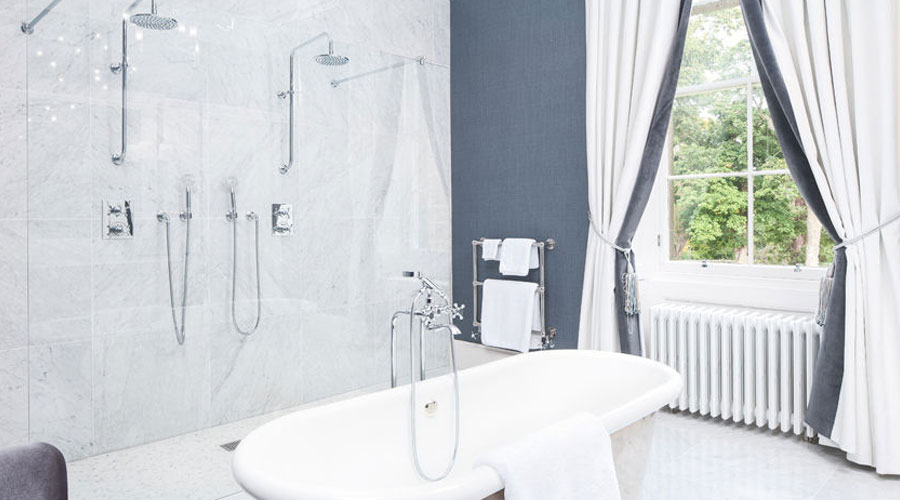 Bathrooms
For many homes, the bathroom is no longer a utilitarian space. While it does serve a functional purpose, the bath can also be a retreat and personal space that provides comfort and relaxation.
We will help bring your home's elegance and style into your bathroom. The results can transform the way you think about and use this space. You'll be surprised at how a little creativity can turn an ordinary or out-of-date space into one of the most beautiful spots in your home.